Bio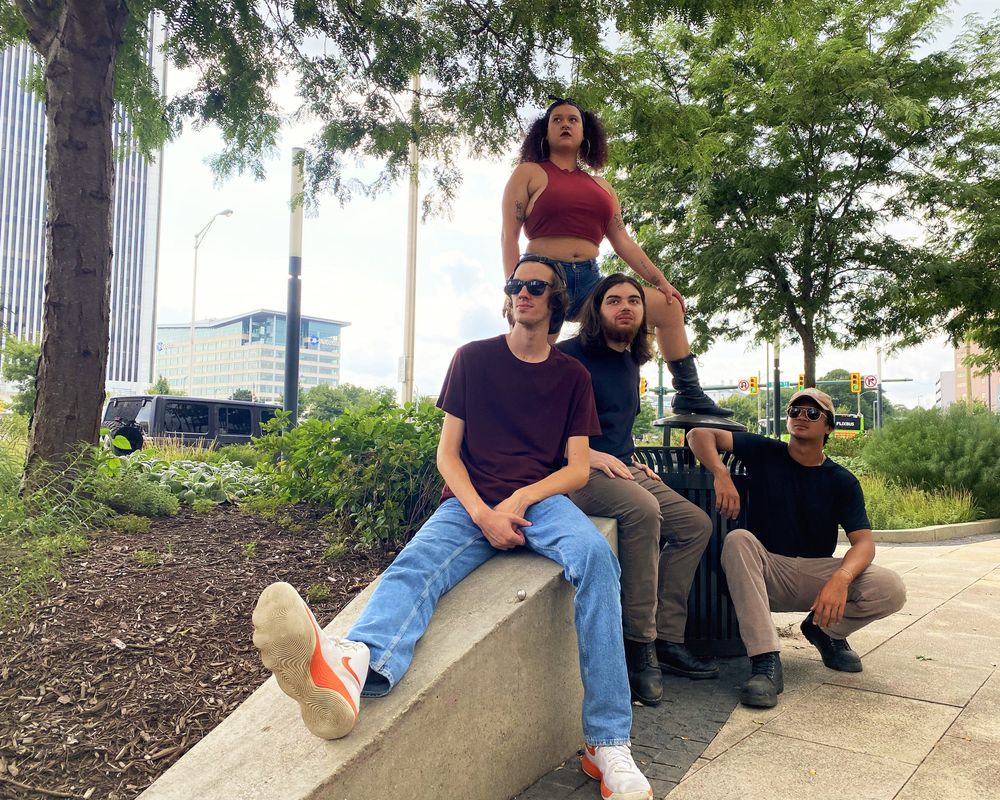 About the Band
Harli & The House of Jupiter is a soul-punk band from Richmond, Virginia made up of Harli Saxon (vocals, guitar, viola, keys), Jonathan Daughdrill (guitar), Rian Tugas (bass) and Chris May (drums). 
Growing up in Charlottesville, Virginia, multi-instrumentalist Harli Saxon witnessed everything from discrimination and poverty to abuse and the foster care system, and she turned to songwriting as a refuge. In 2016, Saxon found a kindred spirit in guitarist Jonathan Daughdrill and combined their diverse influences of blues, soul, punk, and metal, to create a unique style that they call "soul punk." They formed Harli & The House of Jupiter and set off on a mission: to make music that informs, inspires change, and challenges society to do better. In 2020, they were joined by drummer Chris May and relocated to Richmond, VA. Bassist Rian Tugas completed the lineup in 2021.
Over the years, Harli & The House of Jupiter has played on some of the biggest stages in Central Virginia, including The Jefferson Theater and The Sprint Pavilion. Their next single, produced by Mike Moxham of OTO ZEN, will be released in 2021.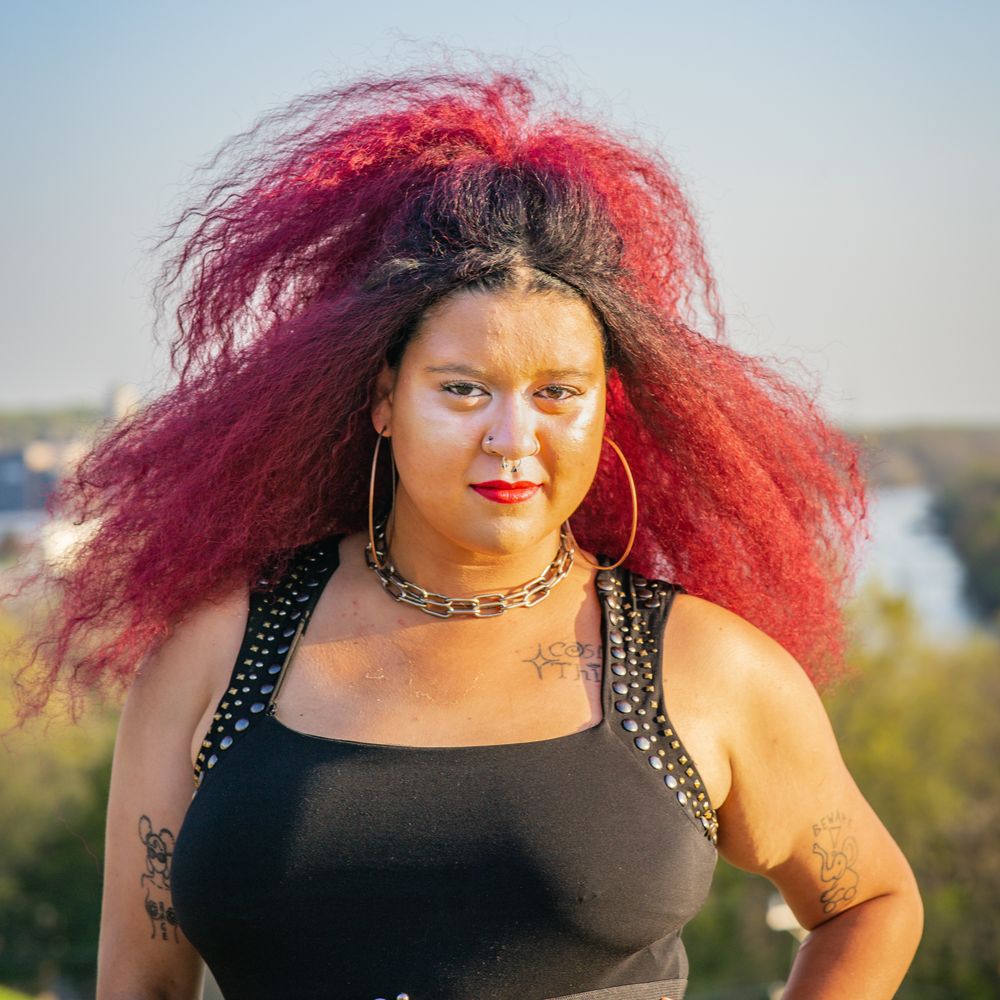 Harli Saxon
Vocals, Guitar, Viola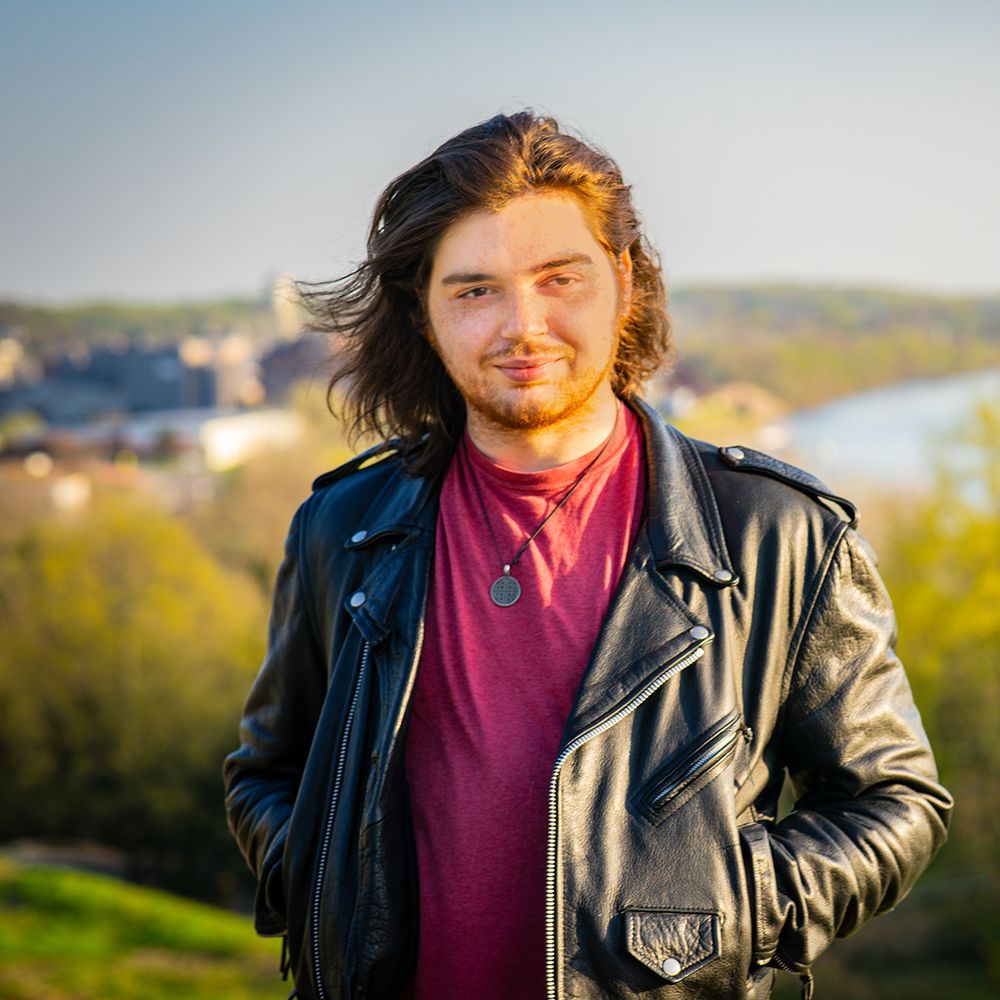 Jonathan Daughdrill
Guitar
Help Us Keep Making Music!
As independent musicians, we rely on fan support to allow us to keep doing what we do. Contributions are greatly appreciated.
Enter the amount you wish to donate